Meet the Ultimate Maternity-to-Nursing Essentials
Soft, sleek, comfortable... and very necessary
Shop Now
Quality, Comfort, Minimalism
Those are the values we stand for.

We want you to wear our pieces for years to come. That's why we use only the highest quality fabrics, design our pieces to look just as good (if not better) than your regular clothes, and fit-test every style until we achieve the perfect fit.
The Reviews Are In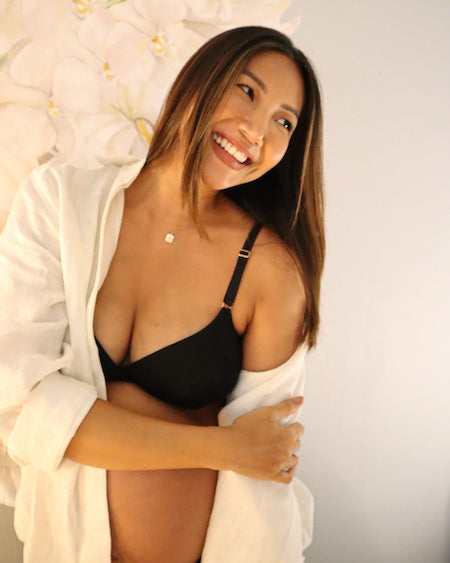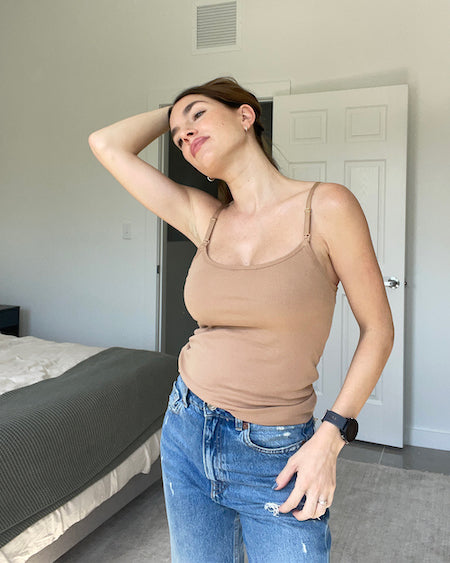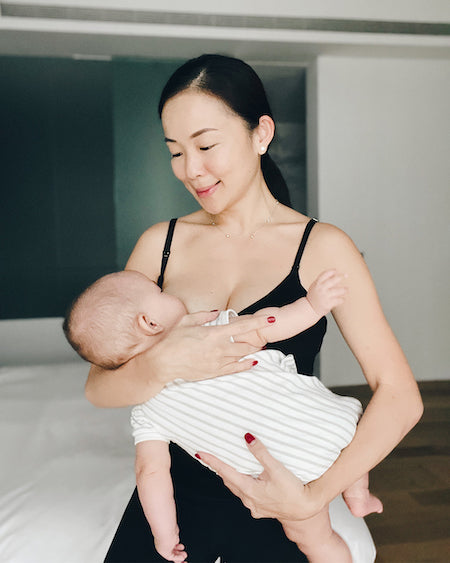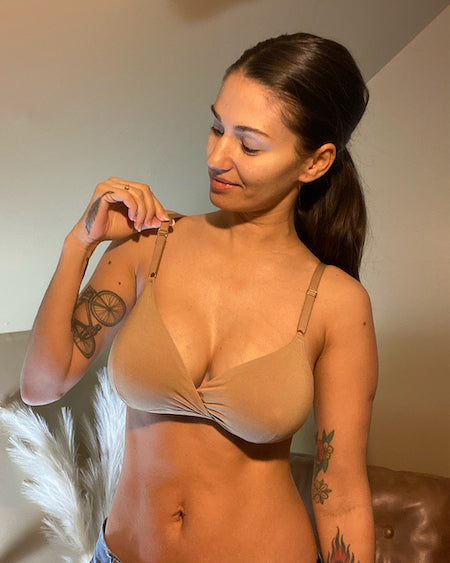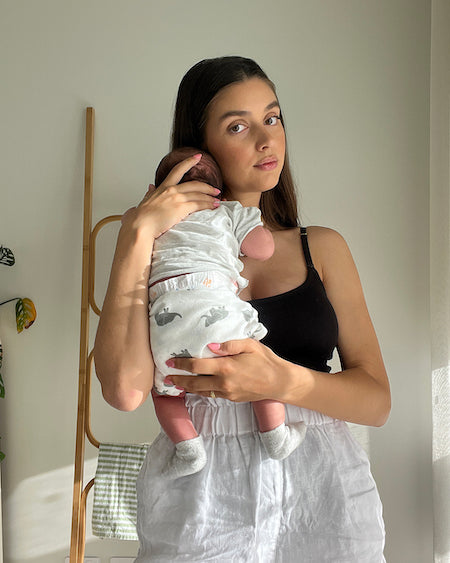 THE BEST
I have gone through 5 pregnancies and trust me when I say that this is THE BEST one I've come across. Amazing cut, stretchy and extremely comfy material. I've been living in them ever since I've had my hands on them. MUST BUY.
Soft cup nursing bra
When I got pregnant my boobs grew up to 3 cup sizes and towards the end I was having a hard time searching for nursing bras that fit up to G cup until I chance upon embrace on ig and decided to give it a try and ordered 2. After receiving and trying it out I was impressed with the quality. Itwas really comfortable and easy to use really worth the money. I ended up repurchasing when they had a moving sale to SG!!!
Fav Tank
I love this tank. It's comfortable, so soft, I love the cut, ribbed texture and the fabric has a great weight. I've lived in the tanks since I got them. Great at home or to wear out. I remeasured myself to find my size- the table they provide is super helpful and size small fits perfectly. Don't think twice! Add to cart!
Wore this once and immediately wanted to buy ten more
Super comfy, so soft on the skin, and doesn't give you the 'need to take this off now' feeling that bras do at the end of the day. Amazing to sleep and gives boobs a nice shape.
Need!
Didn't know I needed until I couldn't believe I lived without it kind of thing! Amazing quality and comfort. Definitely a must have postpartum, some self love.
Amazing
This is the nursing tank of my dreams!!! Buttery soft and so flattering. I am obsessed! I love the skinny straps too!